AXISA (2021)
structural health monitoring program case.


A Superior Case design for our lovely client Performax, an engineering office that invented a structural health monitoring machine.
I designed the method of insider machine arrangement and the outsider's luxurious look to be suitable for high rise.
The name of this machine is "AXISA", which comes from the axis of the engineering calculation method.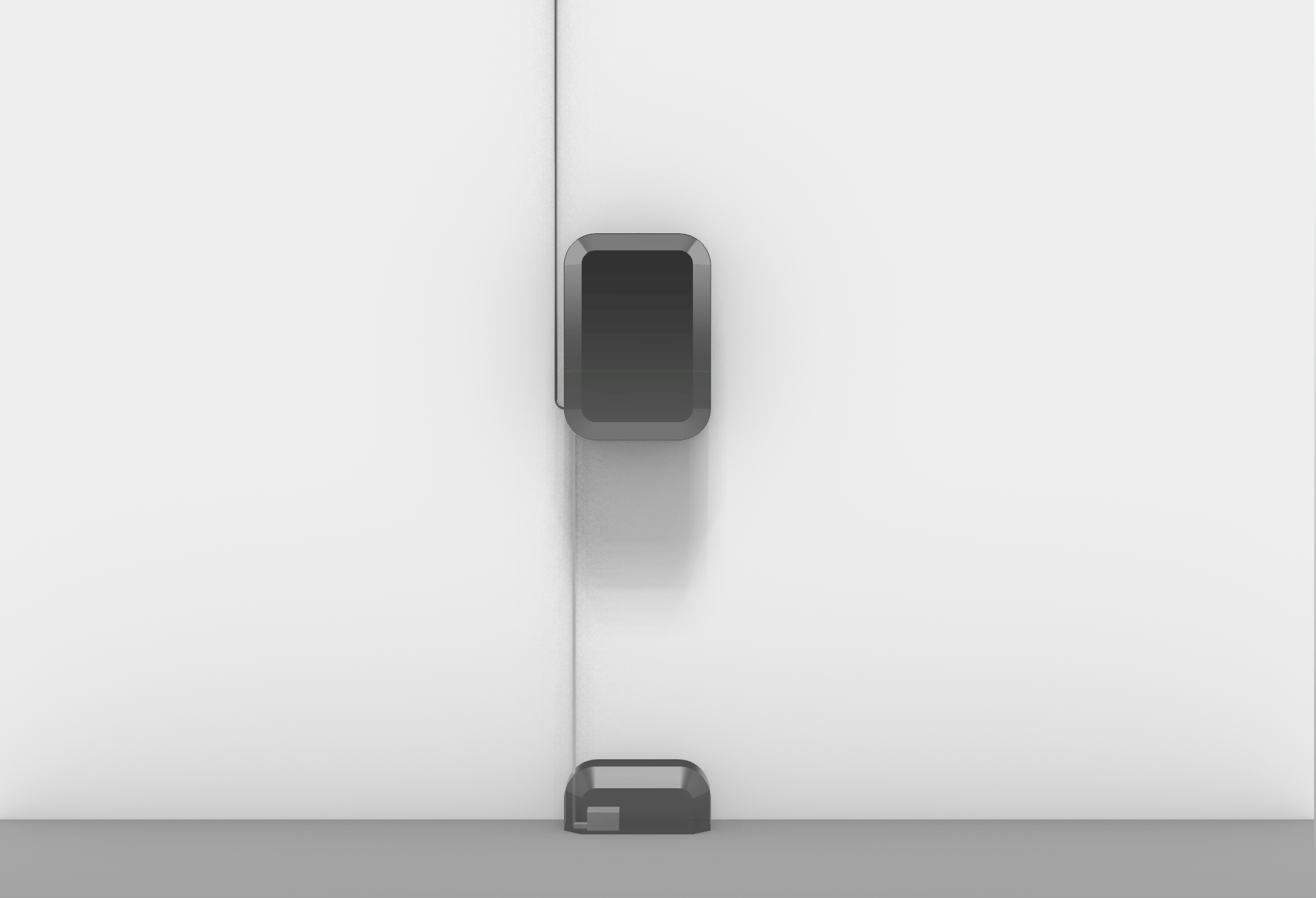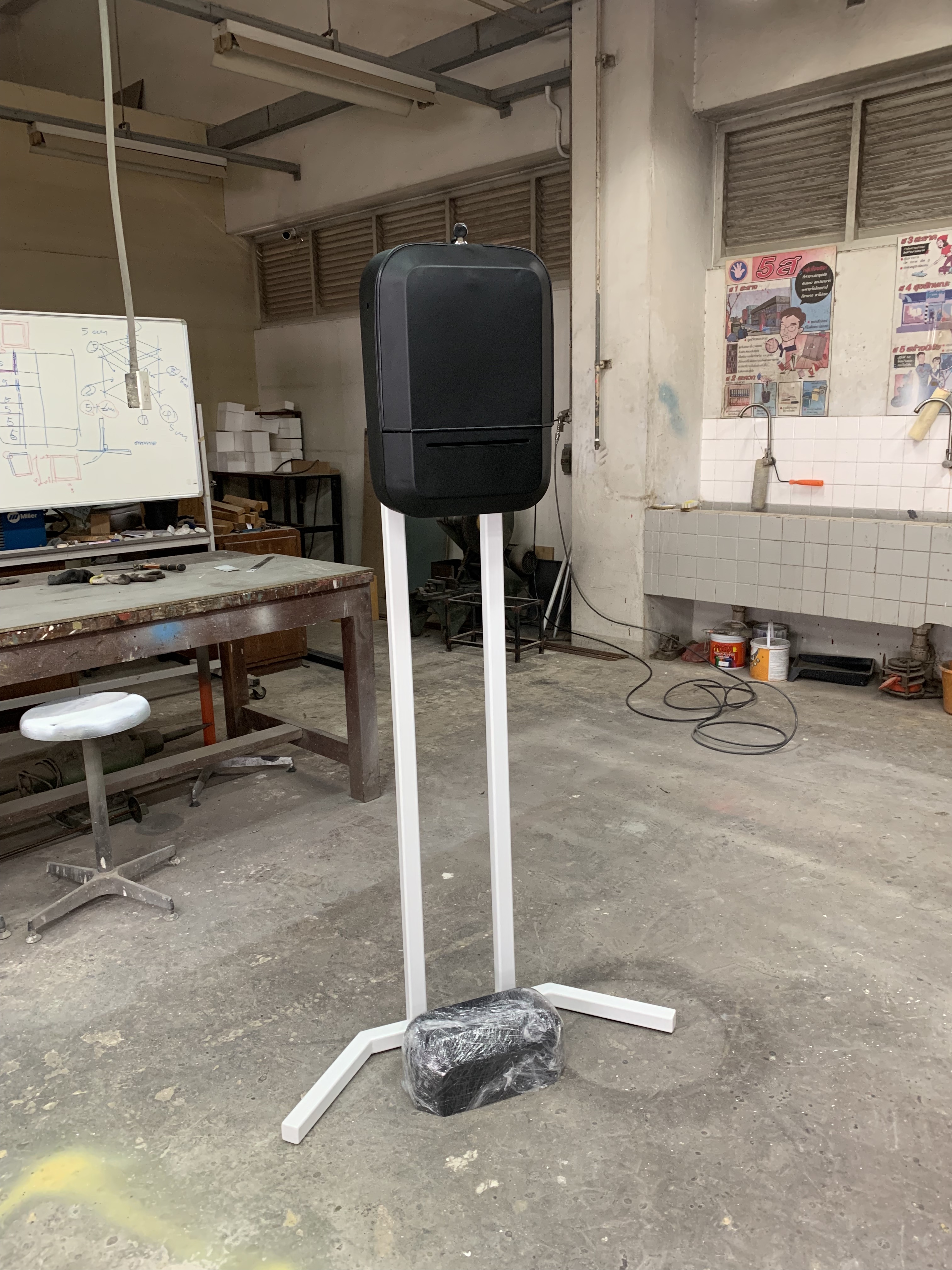 ---------------------------------
Before and sketch